OUR PHILOSOPHY
In our society, a well-groomed appearance helps to reflect the inner self-confidence of every woman to the outside world. That is why we at Tu Beauty attach great importance to your individual wishes in order to bring out all your beauty. Experience luxury in all products and treatments and relax in our exclusive ambience. In our noble and at the same time comfortably furnished interior, you can relax and be individually advised and pampered by our highly qualified team. From the first time you enter the studio, through the professional consultation to the subsequent treatment, we guarantee an exceptional atmosphere of well-being.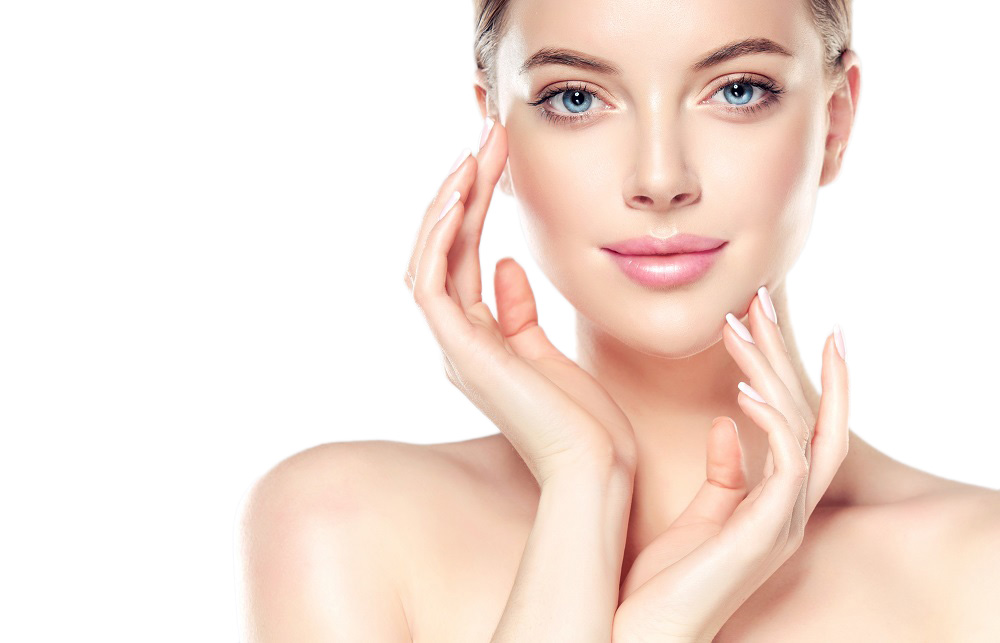 TU BEAUTY – TEAM
The professional competence of our staff, as well as the friendliness and the entire ambience make every visit to your Tu Beauty Salon in the heart of Munich a unique experience. Our professionally trained team has many years of experience and specialises precisely in providing our customers with a unique feel-good ambience and satisfactory treatment. Each individual works with the highest quality and dexterity and represents the perfect consultation and solution for your beauty problem. Whether you come to us for a short treatment or to celebrate a longer lasting beauty experience – with us you always take a small and relaxing break from everyday life.
In the heart of Munich at the Alter Hof, not far from Marienplatz and Maximilianstraße, our modern interior with golden Emerald accents radiates elegance and style. The aesthetic and high-quality store design offers our customers a relaxing and refreshing atmosphere of well-being. Many of our customers enjoy taking a short break from everyday life during their visit and being pampered in the relaxed and stylish atmosphere. Alter Hof 8
80331 München
Eingang bei der
Sparkassenstrasse 15-17
08924210099
Opening Hours
Monday-Saturday: 9:30 – 20:00
Sunday: Closed